Why register with a currency expert months before your purchase?
21 September, 2017
Matthew Crisp
A client who I met at the A Place In The Sun LIVE show in May this year, was excited to be closing in on her dream move to Spain. She is in her early 50's and like most other overseas buyers had been working hard all her life to save up and move up to Spain where she can enjoy her retirement. She had set her heart on a property with 3 beds, a swimming pool and convenient access from the airport for no more than £220,000. A nice budget for where she was looking.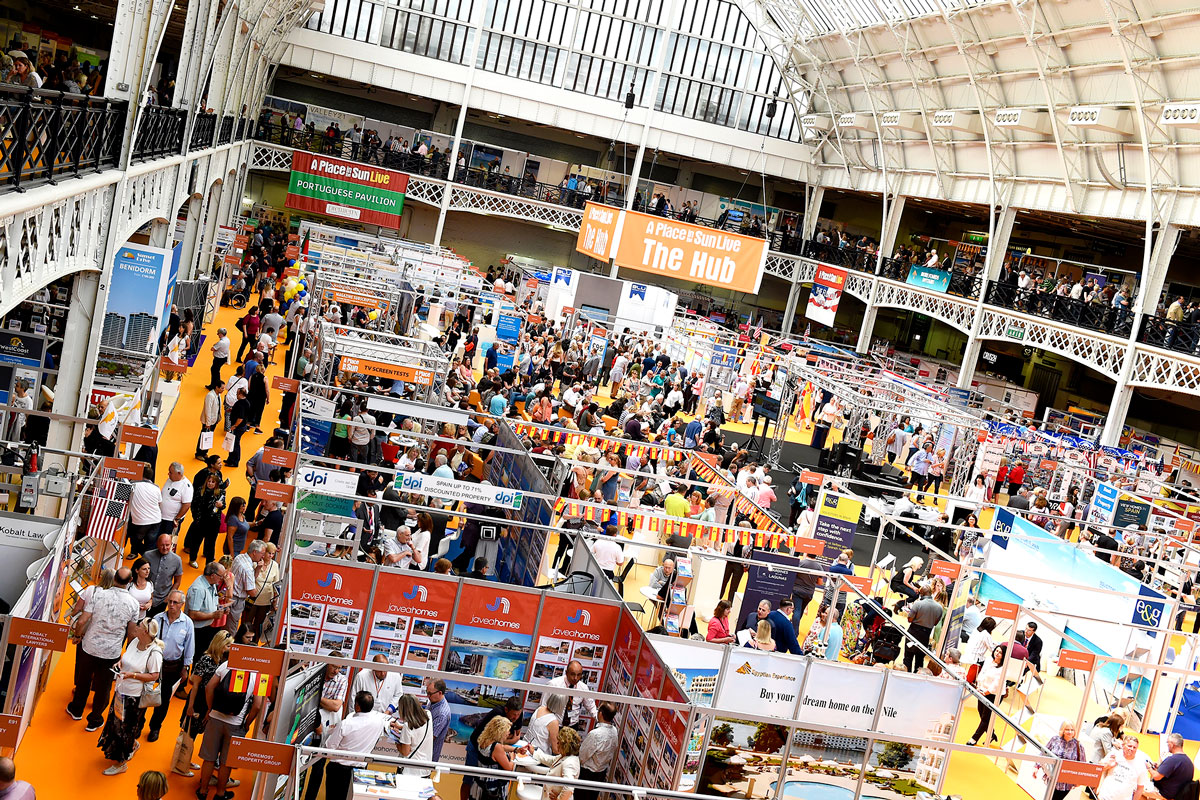 Here's her story..
Having met Currency Index at A Place in The Sun LIVE in May, she decided not to register with us at that point putting preference to her property search over finance. She went out to view properties in Alicante in August after having a viewing trip arranged for her through one of the property agents she also met at the show. Whilst she was out there, her £220,000 budget went down from around €250,000 to as low as €236,000. A massive drop of €14,000.
This drop unfortunately meant she was unable to buy the property she had hoped for whilst she was out there. The seller of that property unfortunately would not move on their price, but luck be with it, no one else was currently trying to buy it or had expressed any interest. At least that's what the property agent had told her.
We contacted the client last Friday when the rates went back to where they were whilst she was out on her viewing trip. We knew this as she had contacted us whilst she was out there as she needed to know how she could pay the holding deposit of 10% which is required whenever you wish to make an offer on a property. Our call let her know she now had enough money to buy that property as we knew what was required to achieve that.
To our delight, she put an official offer in last week just an hour after speaking with us and her offer was accepted by the following Tuesday. She has now paid her 10% deposit and is now hoping to complete well before the end of the year.
Carole, who is a genuine client of ours gave her permission to use her story as a case study. She was keen to let other people know how invaluable our services were in helping her realise her dream and admits that without us she may never have been able to get the property she wanted or at least, been able to do it with the budget she had.
It wasn't obvious to Carole at the time, but during that short trip in August she had lost €14,000 in purchasing power. Just imagine losing the equivalent of £12,000 when relocating in the UK. Do you honestly think you'd still be able to buy the property you really wanted if moments after viewing a British property worth £220,000 you suddenly saw its price rocket by over 5%?
We believe in the need for clients to be in regular contact with various respected professionals who are all experts in their fields many months prior to their intended purchase. More can go wrong during the final 6 months than can in the closing days and weeks so its important to be as prepared as possible.
Currency Index regularly keep their registered clients up to date by picking up the phone and talking to them about what is happening with the exchange rate. There are hundreds of factors controlling your budget every day and Currency Index are experts in communicating the right information at the right time.
---